Flexible Payment Plans
Fast & easy application process
Grow your sales with Cherry.
Offer your patients flexible payment plans to help them get the treatments they need, at a monthly price they can afford.
Request Demo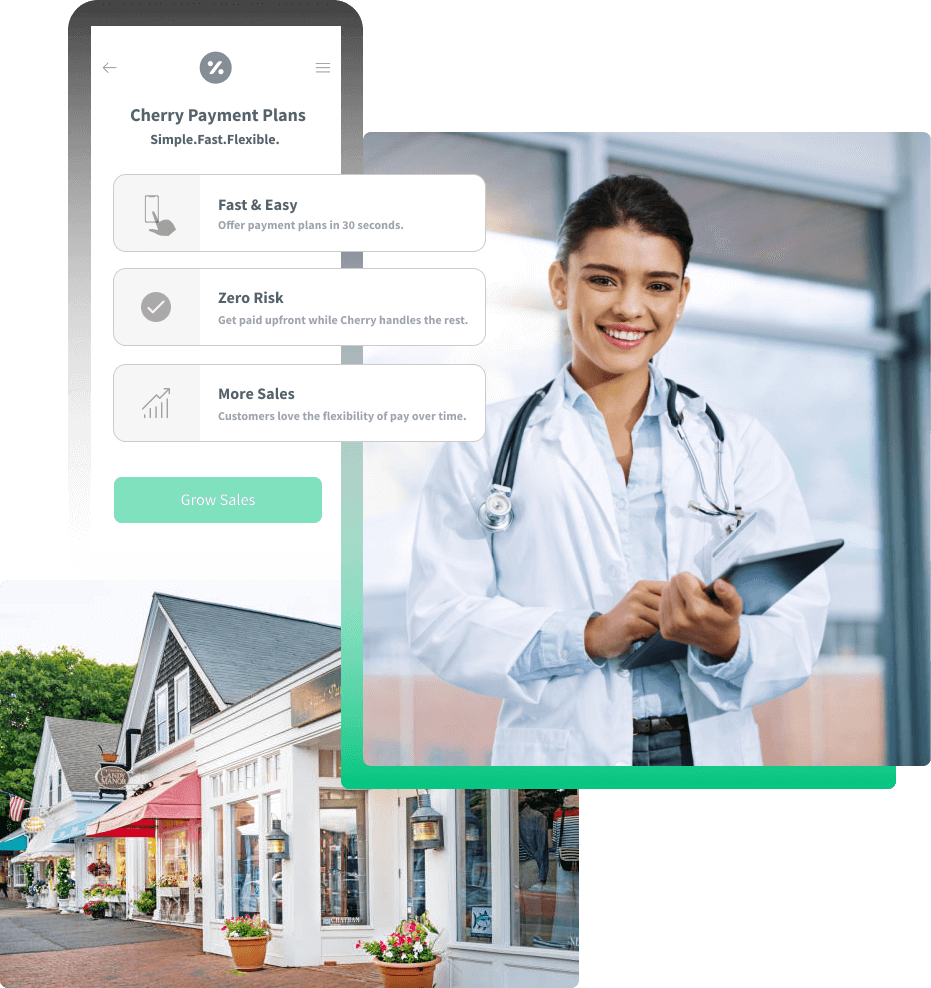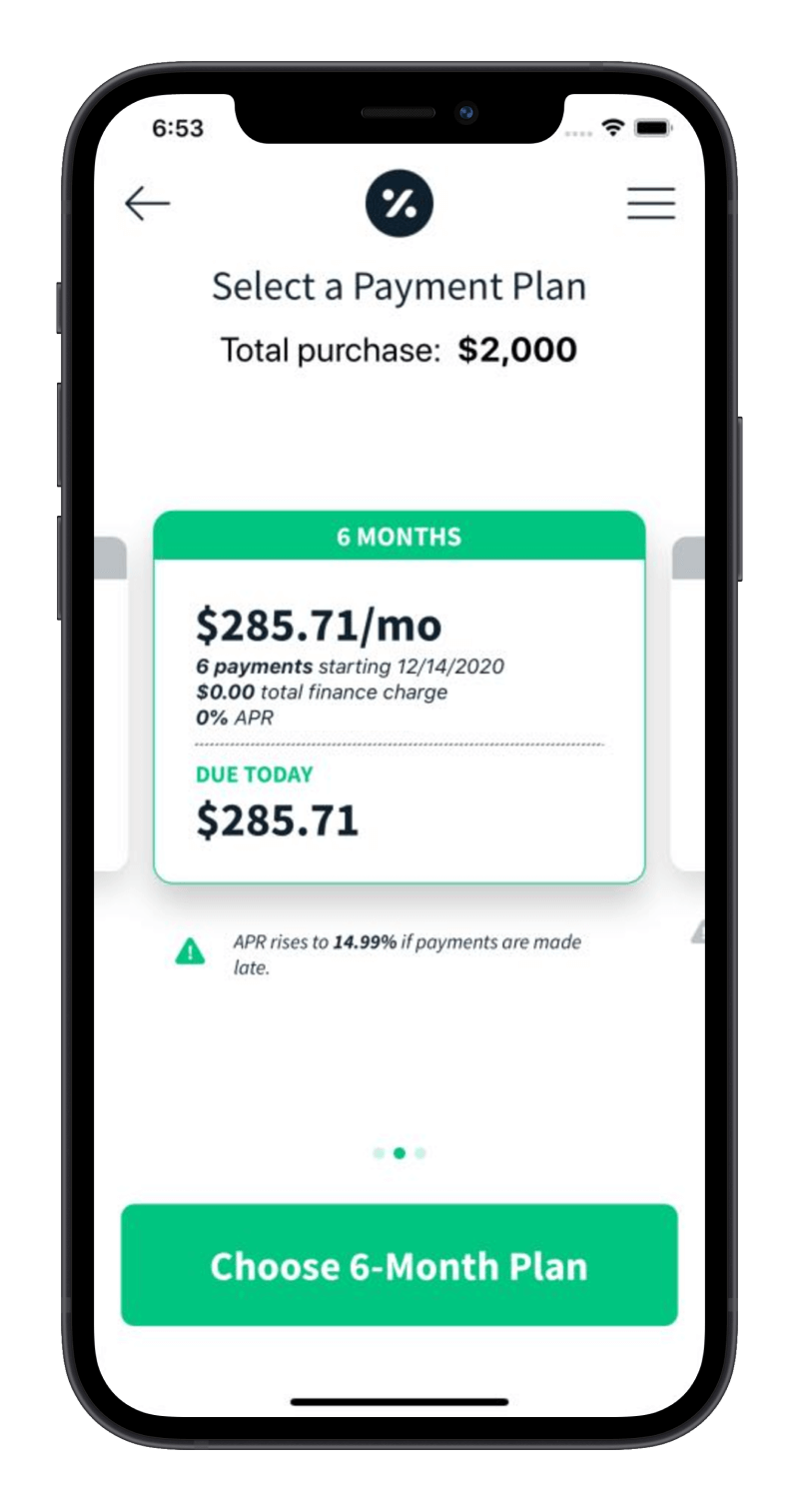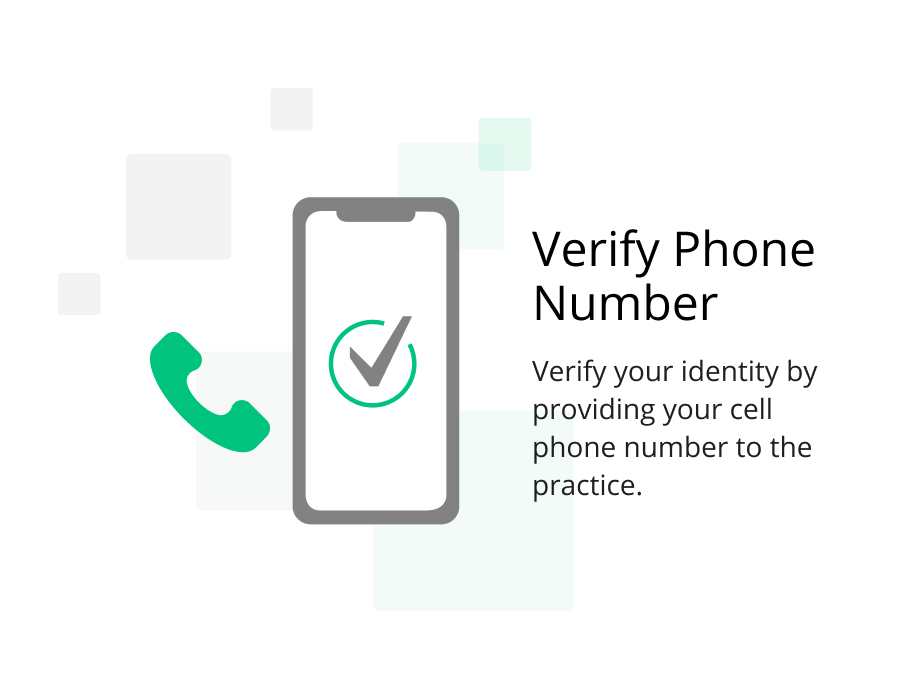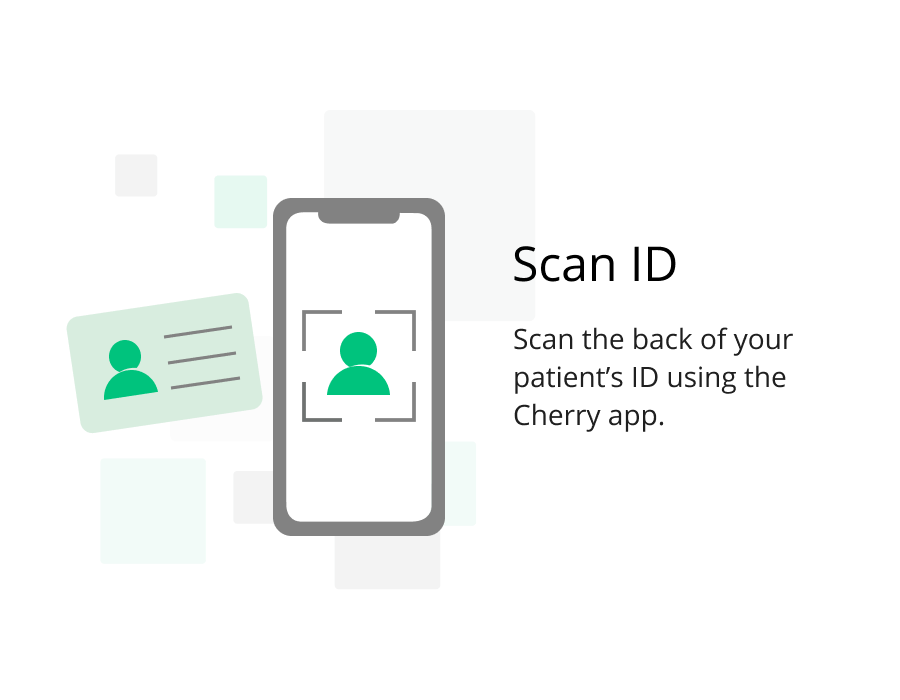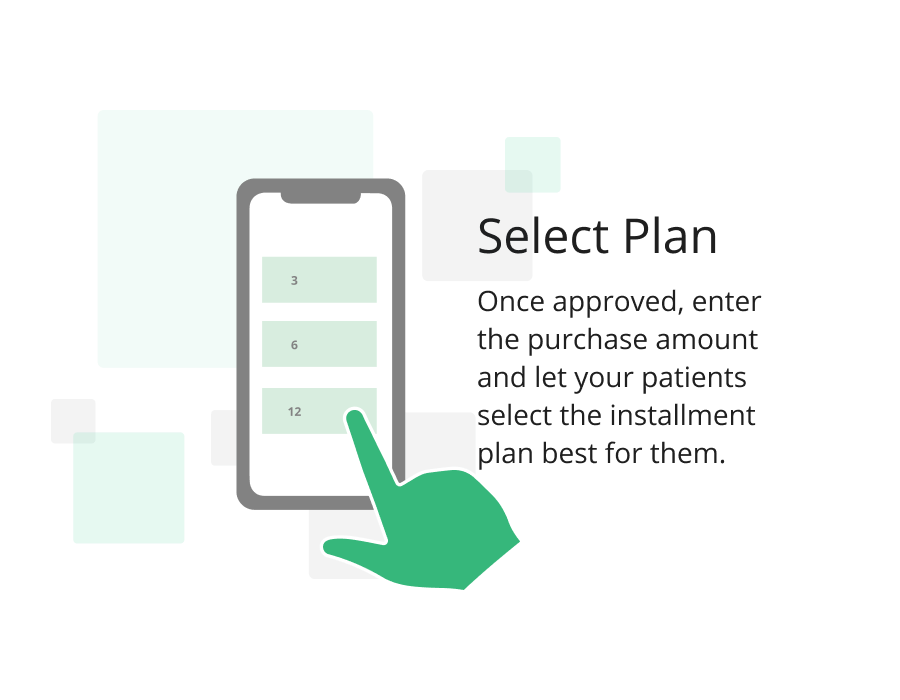 Thank you so much you are the best!!! We closed three deals this weekend! That's an extra $7500 in revenue that we wouldn't have seen if it wasn't because of y'all.
Orlando SMP
You guys have the best customer service I've ever dealt with, I always know I can just call directly. You could sell me on that alone, makes it even better than your product is also super smooth.
The Spine & Disc Center
I had the best month of my career by utilizing Cherry!
Rejuvenate MD
Know a practice that could benefit from using Cherry?
Earn up to $1,200 when you refer a friend
Refer A Friend
Outstanding Cherry Support
Our dedicated in-house team works very hard to ensure that our Cherry practices get world class marketing and technical support they need.
Payment Plans At Your Fingertips
Our easy to use mobile app requires zero paperwork, and no IT or point of sale integration. You can start offering payment plans immediately after registration.