Flexible Payment Plans
Fast & easy application process
Grow your sales with Cherry.
Offer your customers flexible payment plans that help them afford what they need now.
Request Demo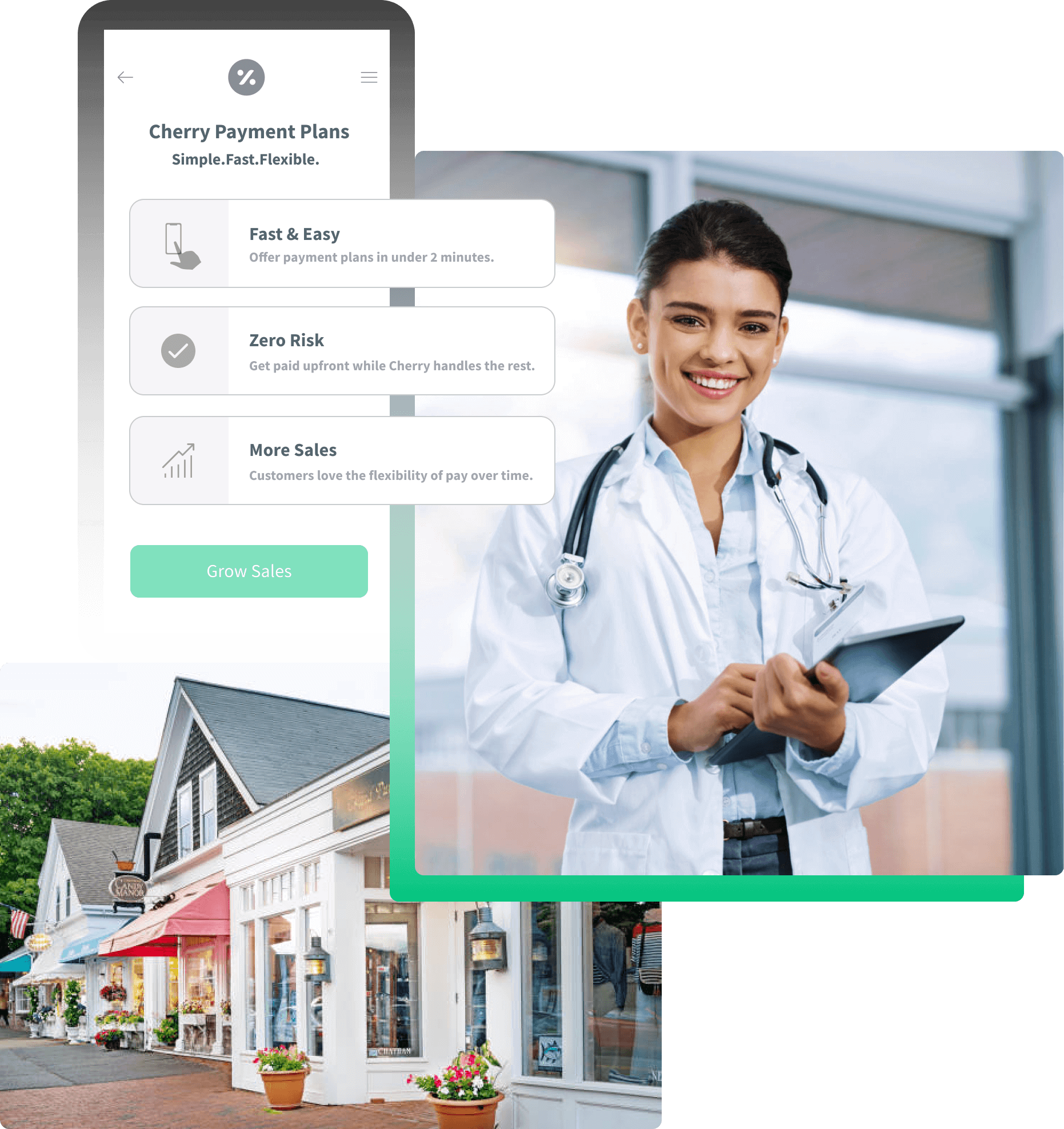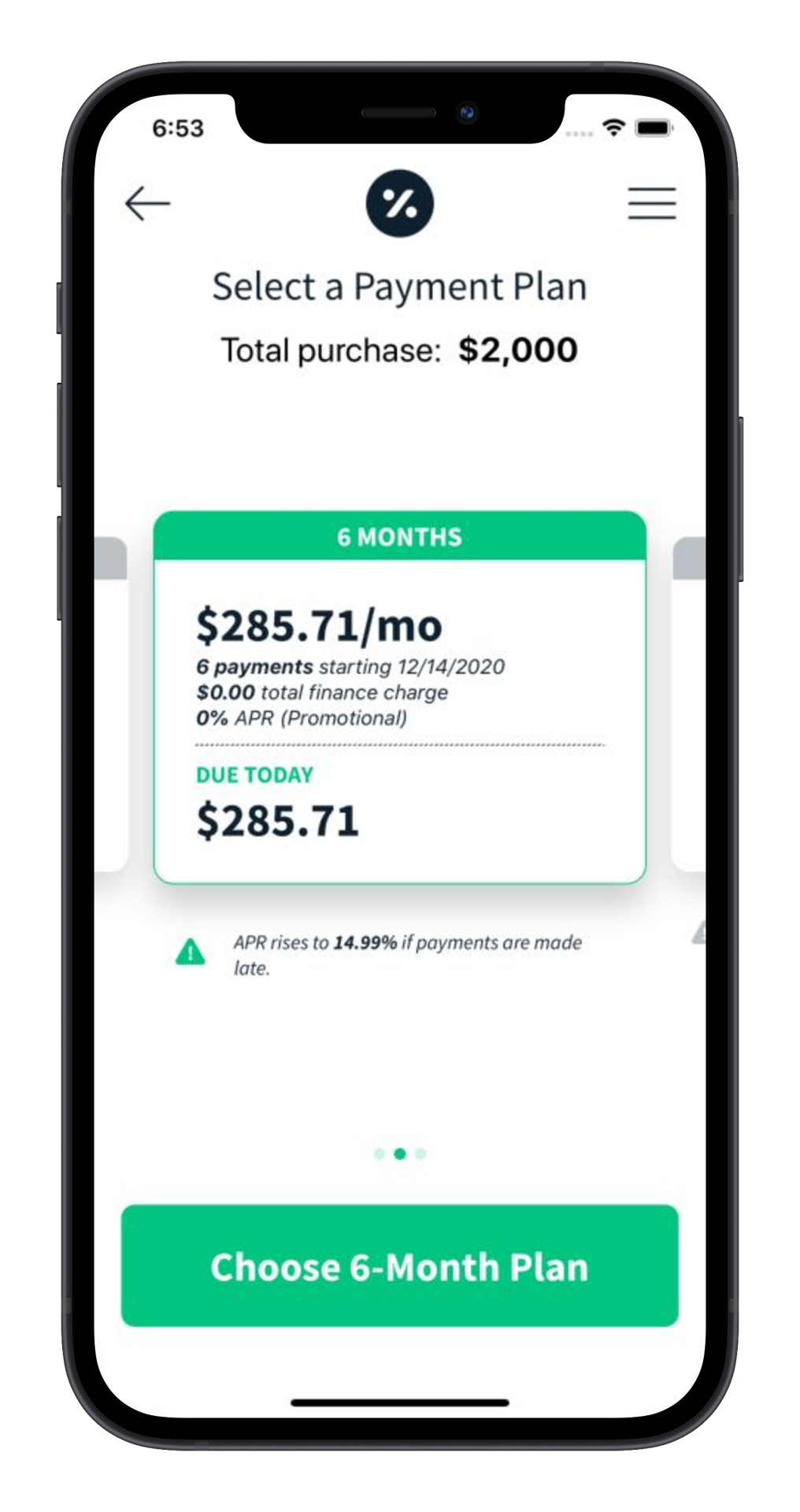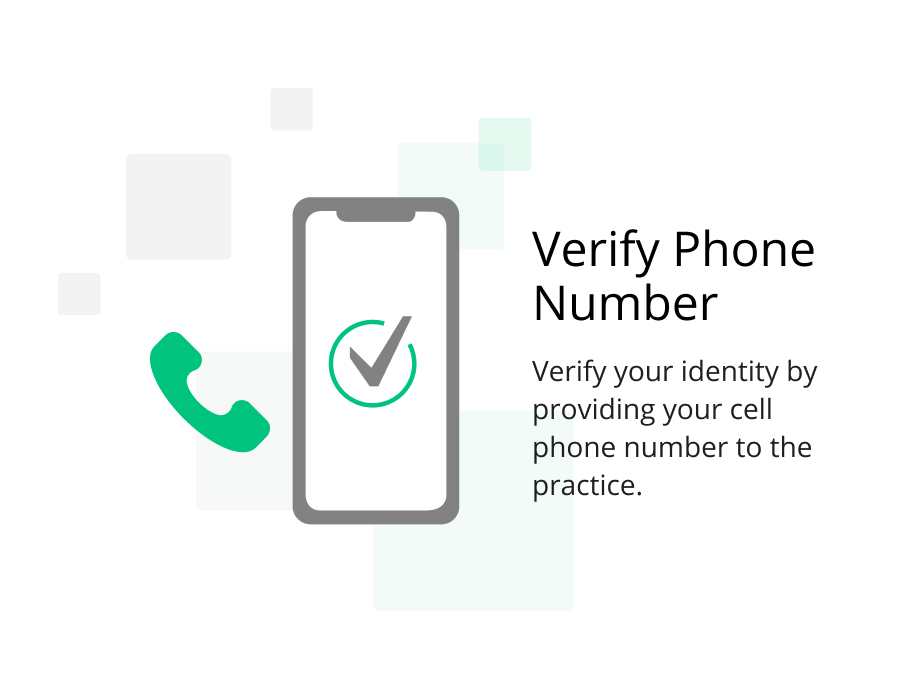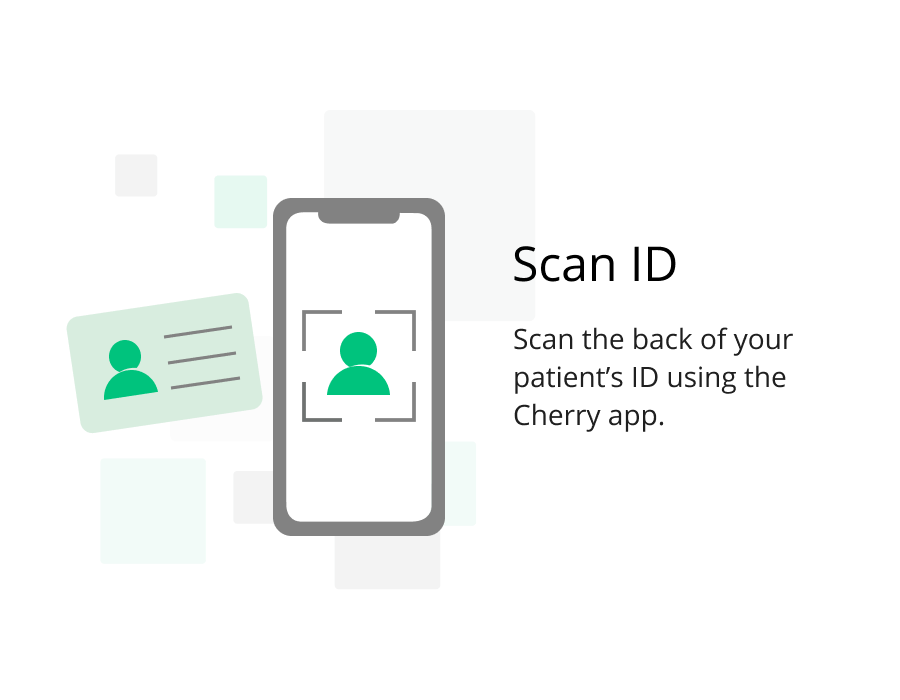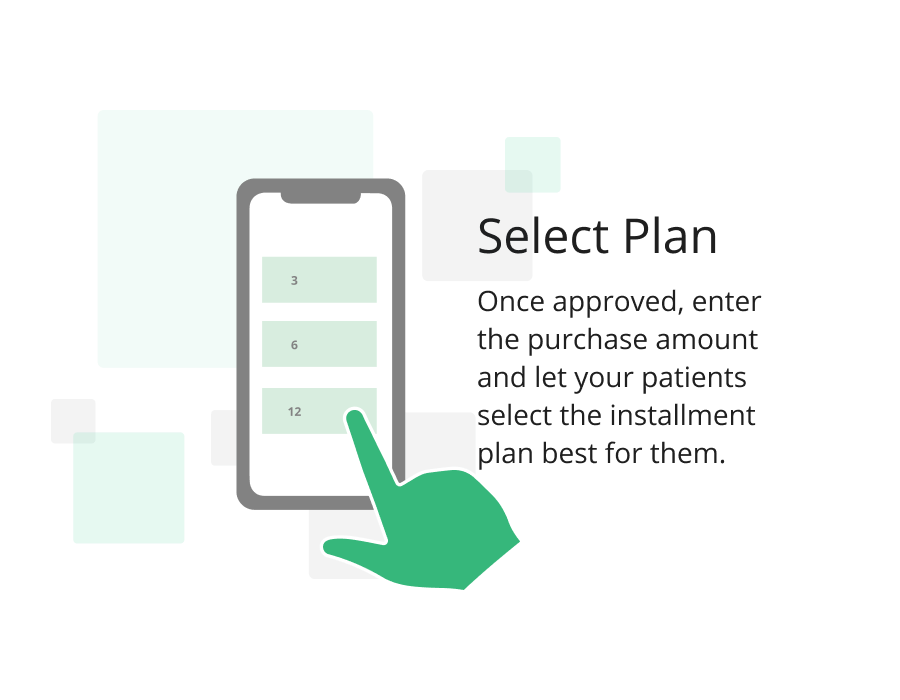 Our March would have been slower but Cherry helped bring in patients that normally wouldn't have come to us.
CEO of The Image Center
When I first used the app I thought to myself: WOW. So fast and convenient. I signed up both of my stores on the spot.
Cost Plus Mattress
Cherry is so convenient, I love having the app right there on my phone, in my pocket. I can checkout my customers wherever I'm at in the shop.
California Audio Concepts
Know a practice that could benefit from using Cherry?
Earn $250 When You Refer a Friend.
Refer A Friend
Outstanding Customer Support
Our dedicated in-house team works very hard to ensure that our retail partners get world class marketing and technical support they need.
Payment Plans At Your Fingertips
Our easy to use mobile app requires zero paperwork, and no IT or point of sale integration. You can start offering payment plans immediately after download and registration.