Top Dental Practices in Your Area
Does your dental insurance not 100% cover your procedures? Find dental practices near you that offer Cherry payment plans. See how much you're pre-approved for at your local dentist without impacting your credit score.
Search Practices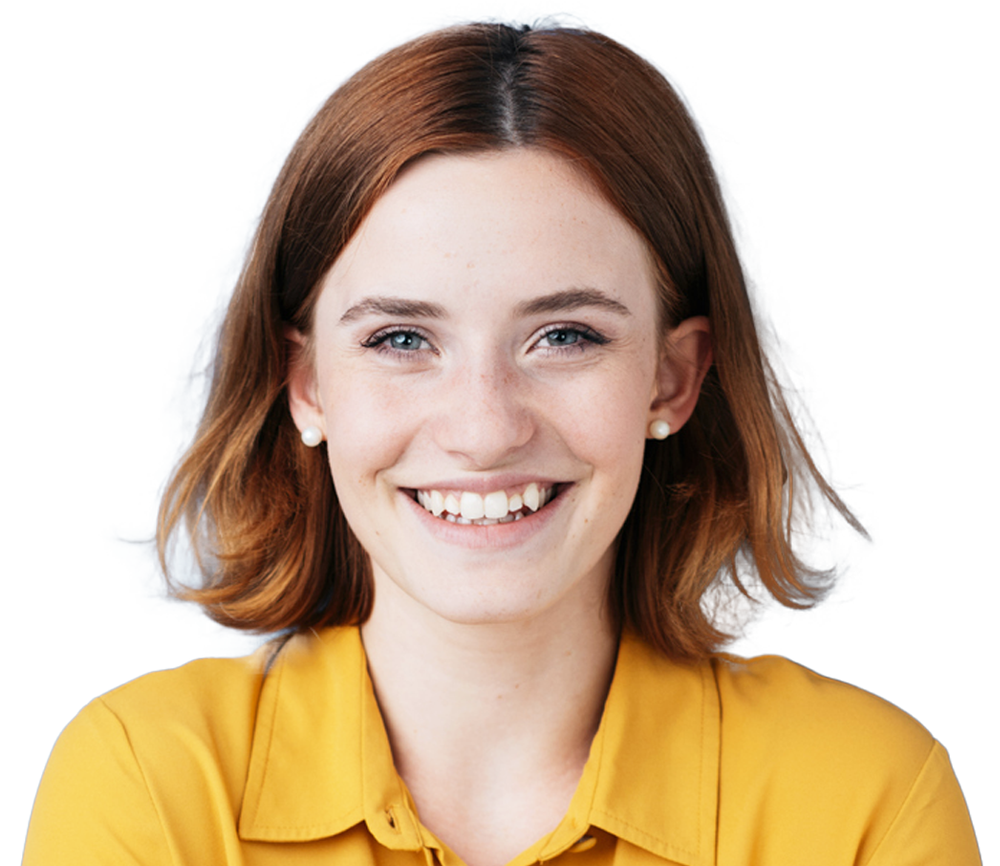 Common Dental Treatments & Procedures in Your Area
Teeth cleanings
Teeth whitening
Extractions
Veneers
Fillings
Crowns
Root canal
Braces / Invisalign / Aligners
Bonding
Dentures
How to Apply With a Cherry Supported Practice
Ask to Checkout With Cherry

Request to pay with Cherry at your office or practice of choice.

Pre-qualification Link

Your provider will walk you through the Cherry app or will text you a pre-qualification link.

Pick a Payment Plan

Select the plan that works best for you and get the treatment you want today!
Patient Testimonials
Don't just take our word for it! Here's what patients have to say about Cherry:
What are popular services for general dentistry?
Popular dental services include teeth cleaning, cavity filling, braces, oral surgery, mobile dental care, dental x-rays, veneers, and oral cancer exams.
What if I don't have dental insurance?
– Your state or local health department may have programs that offer free or affordable dental care.
– Try to find a dentist in your area that charges lower out-of-pocket rates. Check Yelp or Google reviews, and give the dentist a call.
– Ask if the dentist offers payment plans such as Cherry.
I did not use my full approval amount, can I go back to the store and make another purchase?
Absolutely! If you keep your account current, you may redeem the remaining balance. For example, if you're approved for $1,000 and only use $500, you may go back and use the remaining $500 as long as you continue to make payments on time.
Also, by establishing a good borrower history with Cherry and paying your loans off completely, you can make your full approval amount available again.
Are there any fees or penalties for paying early?
No! Your account will not be charged any fees or penalties if you pay early.
Also, if you pay off your account before the final payment is due, you won't pay any interest that would accrue over the rest of the loan, saving you money.
How long is my approval valid for?
Approvals are valid for 30 days. Once that time period expires, you are welcome to reapply.
How can I set up an appointment?
You will need to reach out to the practice directly in order to set up an appointment and move forward with confirming your contract. Cherry will not be able to assist with this.
Don't see your favorite provider?
Know a great medical practice? Suggest them and the Cherry team will reach out to see if they are interested in offering payment plans.
Suggest a Practice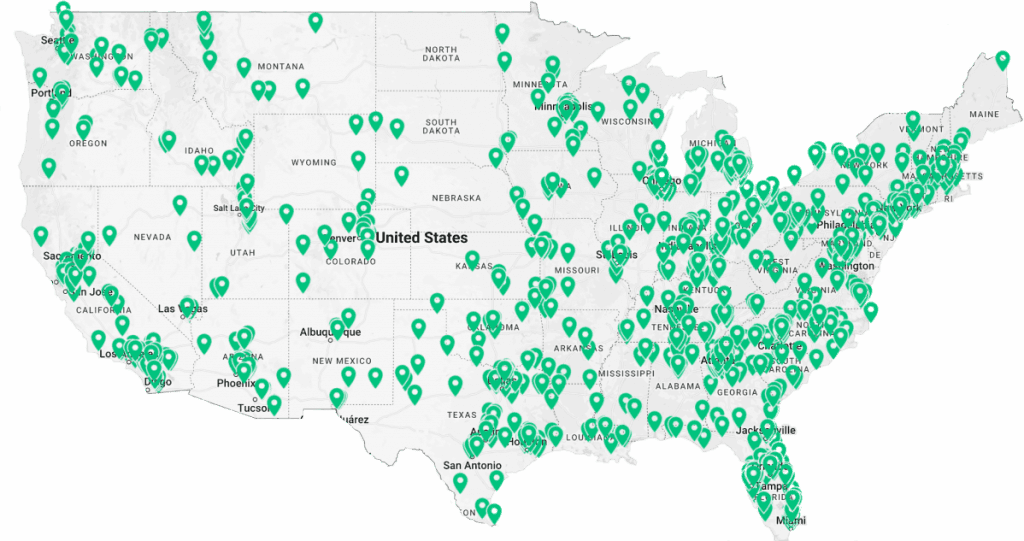 Find a Cherry Practice Near You
Cherry partners with medical practices across the US – search by service and zip code to find one near you today!
Search Practices
People Also Searched
People also searched for these services:
General Dentistry
Cosmetic Dentists
Dental Office
Pediatric Dentists
Orthodontists
Periodontists
Oral Surgeons
Endodontists
Prosthodontists
Teeth Whitening
Dental Hygienists
Holistic Dentist
Sedation Dentist
Family Dentist
Children's Dentist
Oral Surgery
Mobile Dental Care
Dental X-rays
Veneers
Oral Cancer Exams
Sealants
Gum and Oral Health
Tooth Whitening
Tooth Extraction
Cavity
Invisalign
Wisdom Teeth Removal
Tooth Injury
Inlays, On-lays & Veneers
Braces
Emergency Dentist
Dentist No Insurance
Oral Health
Bad Breath
Tooth Decay
Dental Crowns and Bridges