Website Resources
Download our website guide and have you or your team add Cherry to your website.
Want Cherry to take care of it? We also offer a website implementation service, free of charge.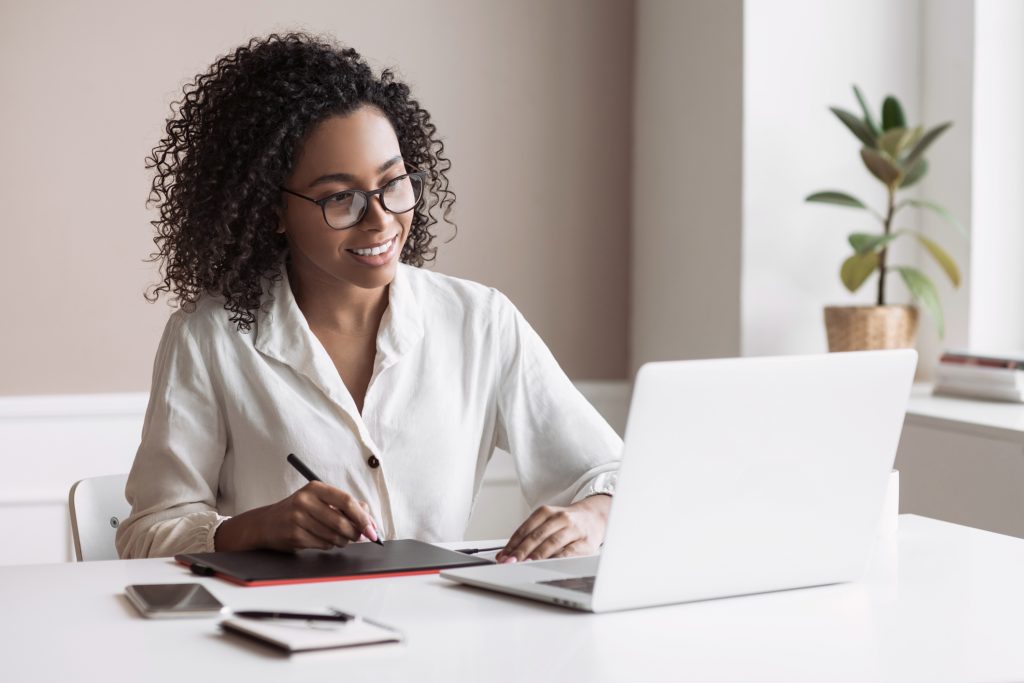 Cherry Website Assets
Images and banners are a great way to broadcast Cherry across your website. Be sure to link the images to your unique Cherry application link. Visit your Practice Portal to locate your link.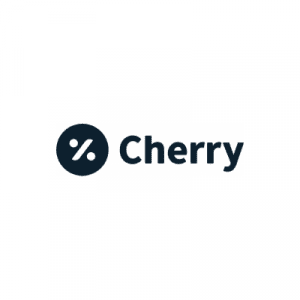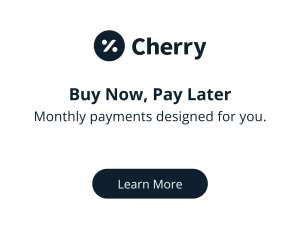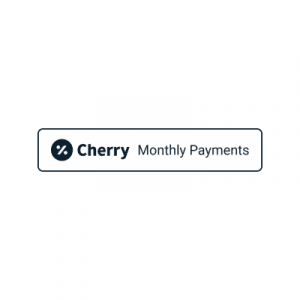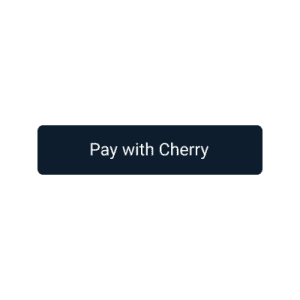 Contact Us
If you need assistance setting up Cherry marketing assets on your website, please call us at 888-839-7171.