Cherry Payment Plans
With Cherry, practices can offer fast and easy payment plans for purchases between $200 - $25,000. Patients can split purchases into smaller, more manageable monthly payments.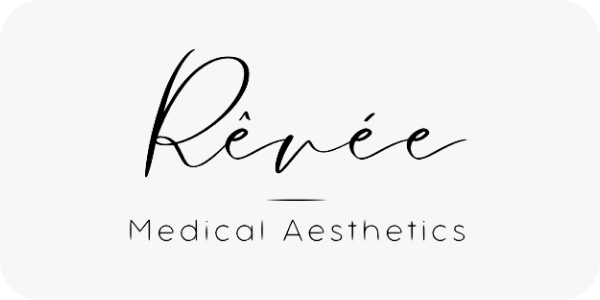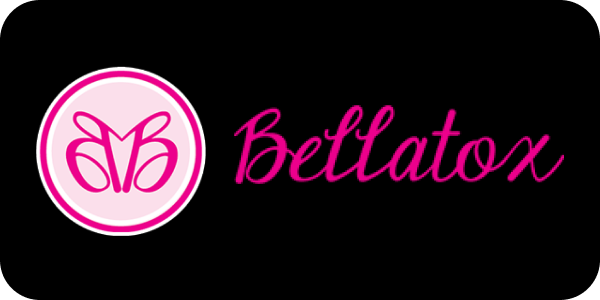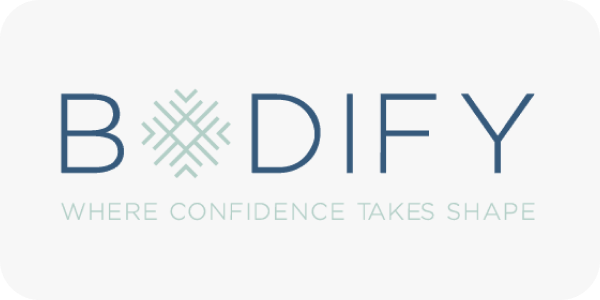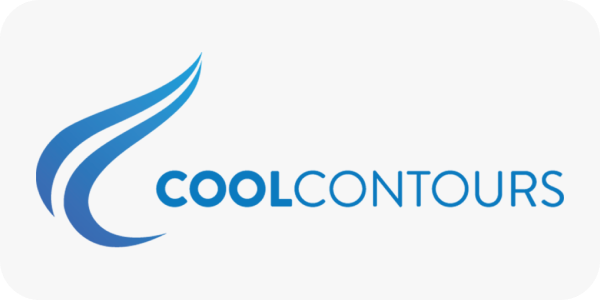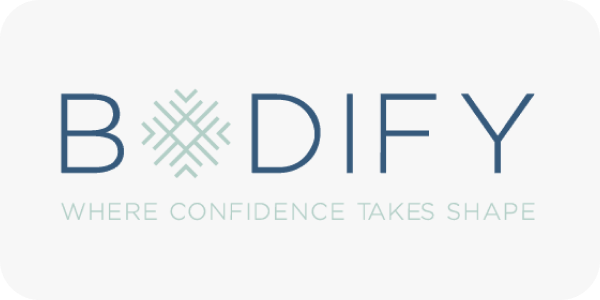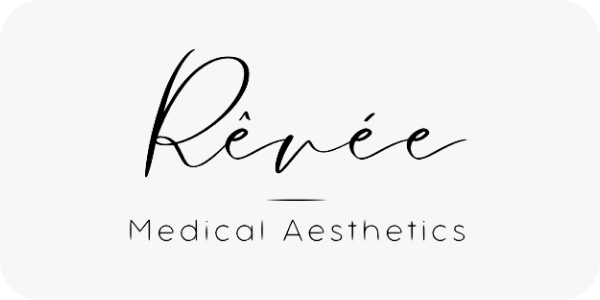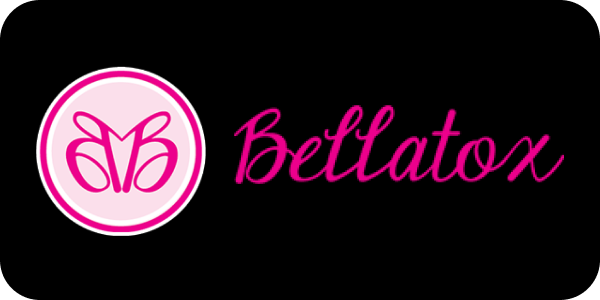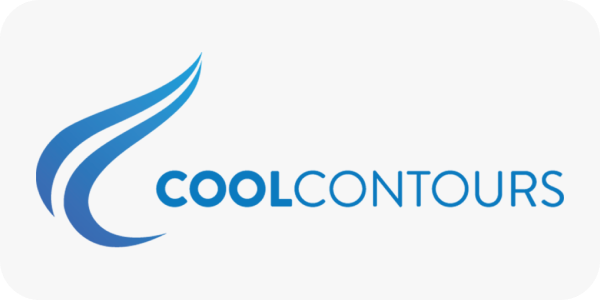 Why Your Patients Will Love Cherry
Cherry's fast, easy, inclusive application process is the best way to give your patients what they really want and need.
Cherry Industry Partnerships
Cherry is proud to partner with the following industry leading organizations:
Interested? Let's get in touch!
Are you ready to treat more patients & boost revenue? Contact us today to see how Cherry can help you attract, convert, and retain more patients.
Request Demo
The New Face of Convenience
Enjoy offering payment plans to patients. With Cherry, there is no paperwork, and no IT or point of sale integration. Get started today!
Request Demo