Trusted & Loved
by Industry-Leading
Dental Practices
Treat more patients with Cherry Payment Plans for out-of-pocket expenses of up to $35,000. Cherry is the smartest, most convenient, and patient-friendly way to pay for dental care.
Increase case acceptance
Save time & money
Get paid upfront
Have easier cost conversations
COMMONLY USED FOR
Crowns
•
Tooth Removal
•
Invisalign
Implants
•
Aligners
•
Veneers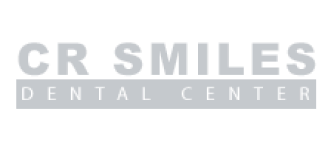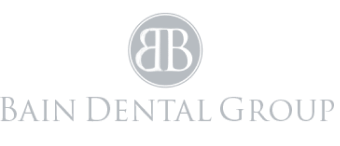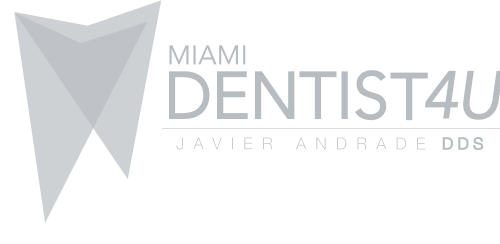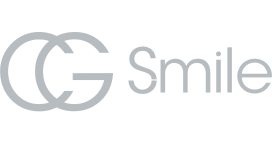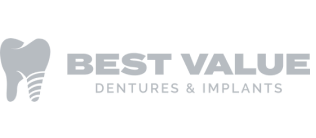 The (Almost) 5 Star Payment Plan Company
Cherry has a near perfect customer satisfaction score across our patients and practices.


I was worried the application would take long. I would have paid on my credit card - but it only took a few minutes and I'm so happy I can split my payments up now!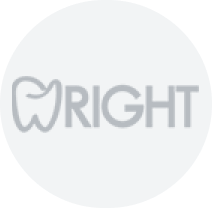 Just Wright Dental
Practice
I love that @withCherryUS gives our patients the ability to start somewhere and build up to completion of their dental treatment over time if that is what works best for their personal needs.

No fuss. Instant approval. Choice of payment. In fact if possible I'd like to see if I qualify for another procedure.

Cambridge Family Dentistry
Practice
@withCherryUS is very easy for the patient to apply for, and the approval rating is better than any other company we have used in the past.

Quick and hassle-free process, and was able to meet my financial needs!

Charlotte Dental Pro
Practice
We love @withCherryUS! Our patients love Cherry too. We love that the patient controls the application process and has visibility to every step of the process.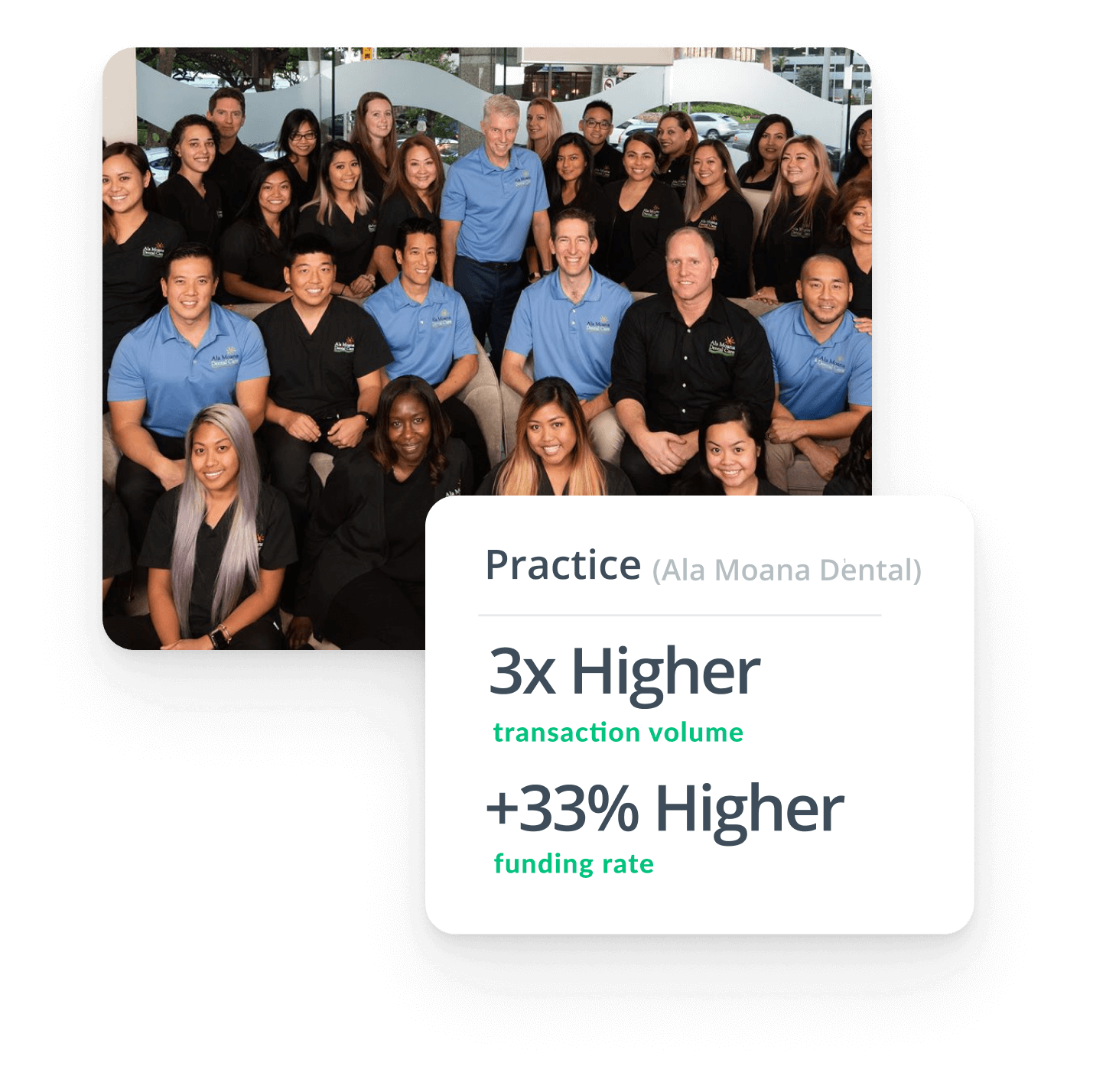 More Patients,
More Treatments

+30%
increase
in
case acceptance

+50%
increase
in
transaction size

75%
industry leading
patient
approval rate

Approvals exclusive
to your practice
BOOK YOUR FREE DEMO
Monthly Pricing
Looks Better
Enable your patients to turn large expenses into smaller, monthly payments
Monthly pricing is easier to talk about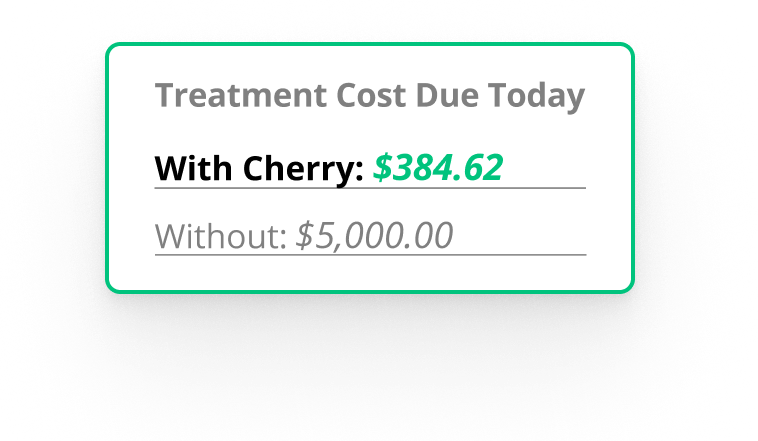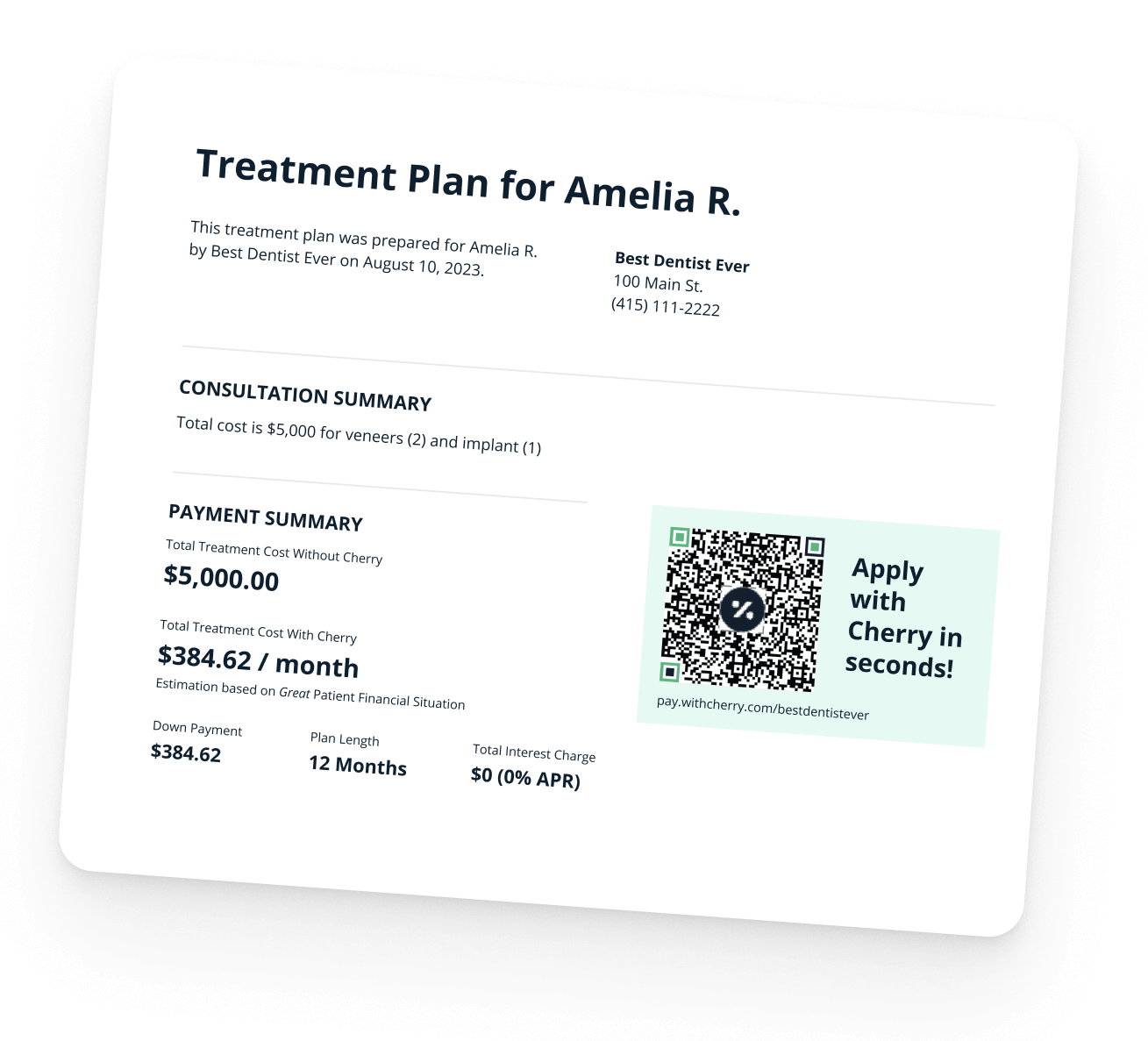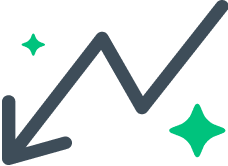 Lower your
merchant fees
Save up to 50% on your merchant fees.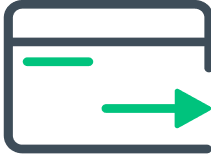 Get paid
upfront
Receive full payment in 2-3 business days.
Easily improve your cash flow.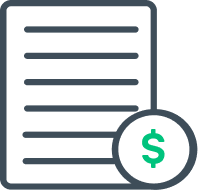 Reduce billing
headaches
Cherry handles repayment directly with your patient. Leave the billing and coordination work to us, so that you can focus on treating your patient.
BOOK YOUR FREE DEMO
Apply in

60 Seconds

or less
Fast patient application
No hard credit check
Instant funding
True 0% APR options
Simple, transparent pricing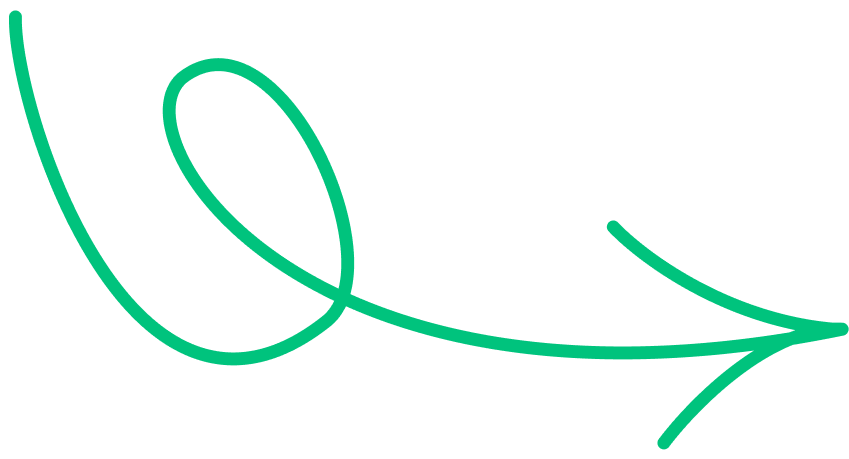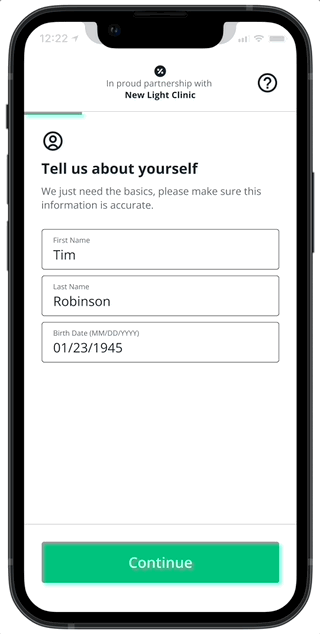 Best-In-Class
Support
Free marketing resources for social media, email & video
Fast US-based phone, email & chat support
BOOK YOUR FREE DEMO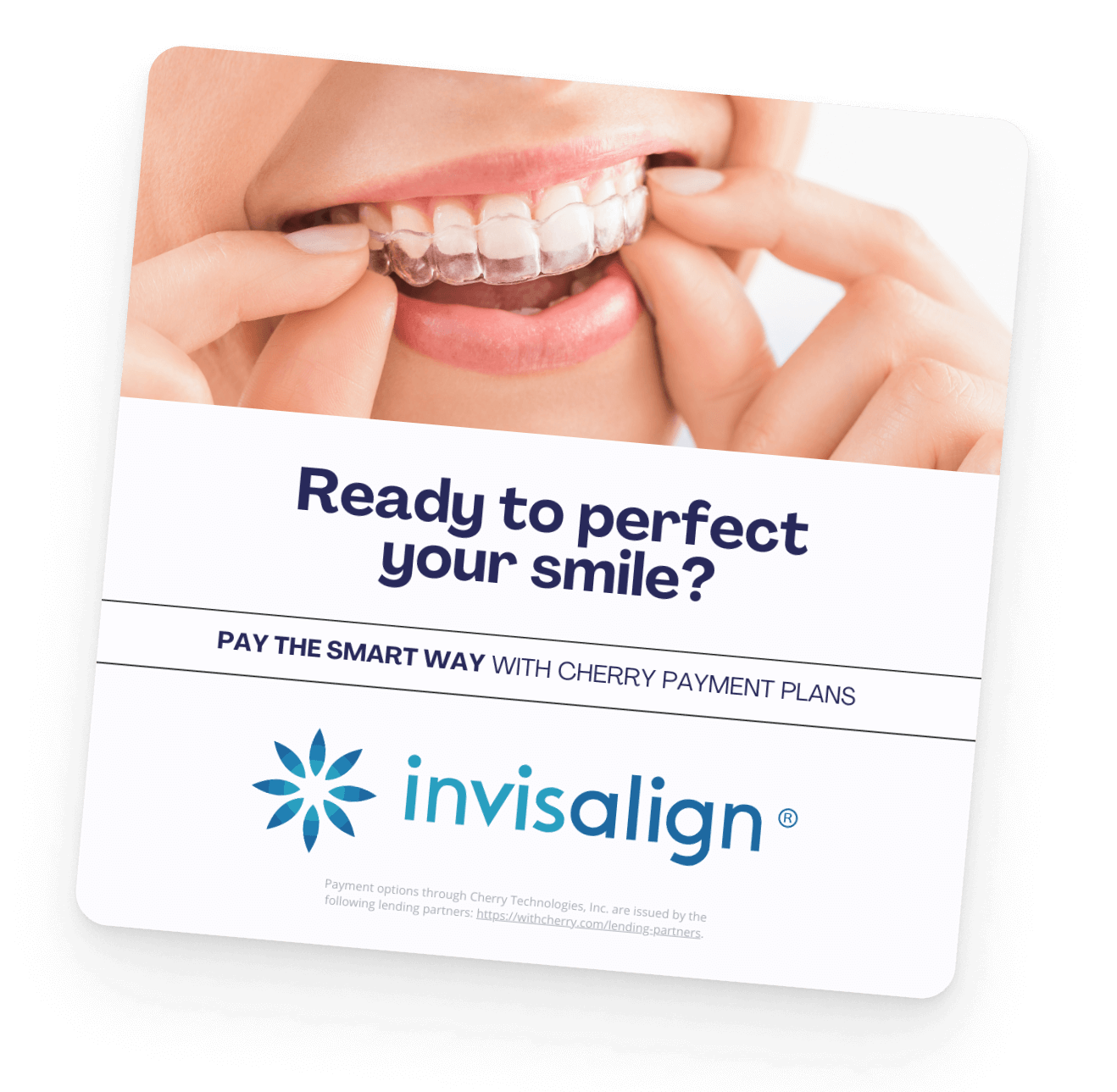 *References here