Regardless of whatever email platform you use, Cherry makes it easy for you to get the word out. The bold, colored text is for you to fill in, everything else is suggested to help you get started. Feel free to spruce them up however you'd like; we also link to more imagery beneath each template!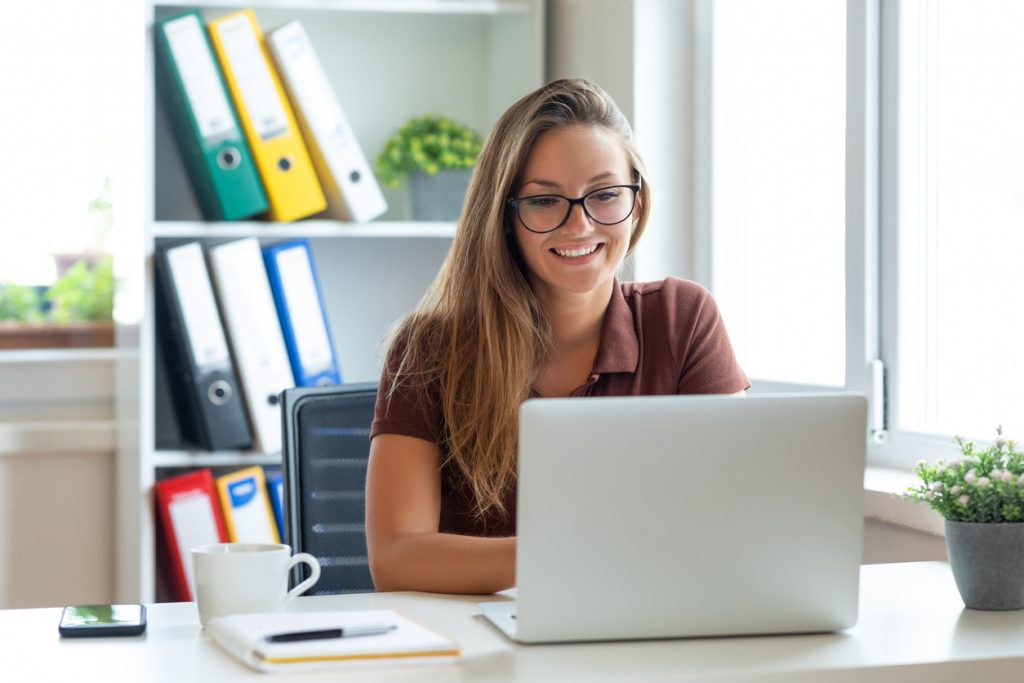 Popular Treatment Templates
Questions?
If you need assistance with letting your clients know about Cherry via email, please call us at 888-839-7171.
Contact us